Heres another new image from the soon to be updated book 3 on the mostlywanted main site as mentioned in the previous post. This one is being used in a full tutorial in the 2nd edition of 'fashion illustration' by Lawrence King Publishers, written by Bethan Morris (thanks beth!). I have added a couple of close up shots but youll need to pick up a copy of the book when it hits the stores to be able to see the full tutorial.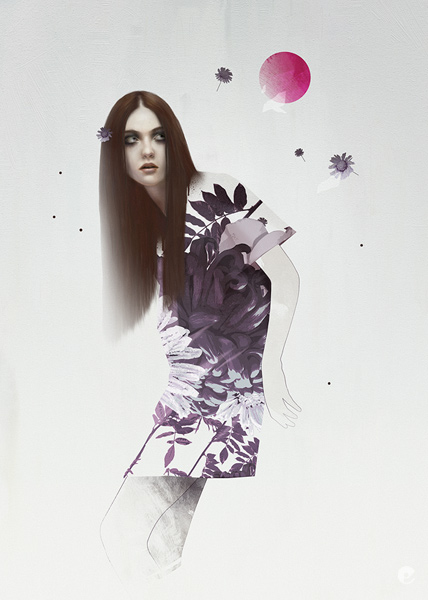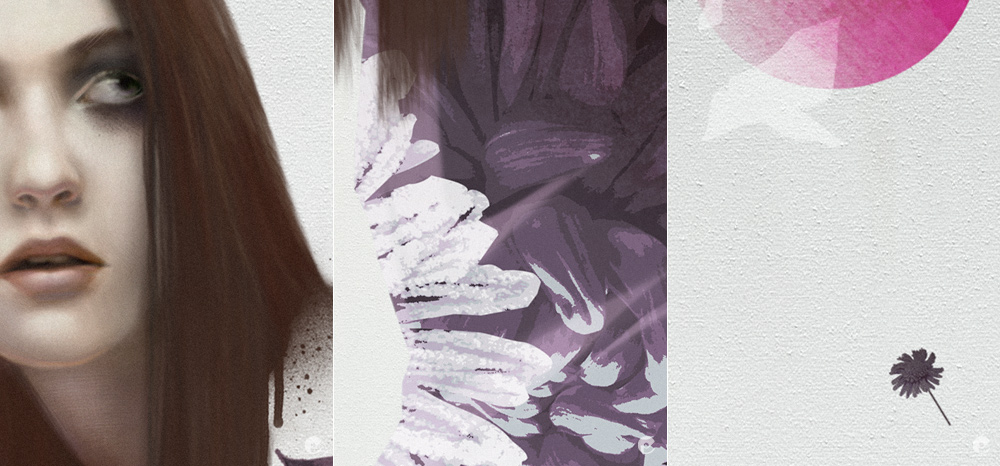 As you may have noticed theres a very definite graphic feel to these new illustrations, i have tried to off set the harshness by using quite a bit of texture and wash, it seems to have been more successful in some images than others but at least i now have a few with which to build the folio on.
Im also in the process of sketching up a new painting that will end up in book 2- the more fine arty stuff- if you want to name the style! That should hopefully get posted up here soon. Thats all for now.