Well the show is now up and running, the Knifesmiths doors are open to everyone so if youre in bristol at any point during may please pop in and have a look at the show. As i mentioned in a previous post, the Knifesmith gallery is a few streets away from the Bristol Museum so if youre coming to Bristol to see the amazing 'Art from the new world' Show by the Corey Helford gallery you may want to wander over and have a look at the Yokai Dreams exhibition.
The private view went really well, a really good turn out and i would just like to say thanks to all of you who made it, i dont think ive spent so long talking about my work, if i wasnt able to speak to you i can only apologize and thank you for spending the time to look at the exhibition! To those of you who i did manage to have a chat with- it was great to talk to you and thanks for listening to my rambling!
I was able to take a few (bad) pictures of the gallery before the opening to give you a view of the hanging works and below is the cover image for the fold out flyer i was giving away which went to give a little of the back story to each of the pieces- hopefully if i wasnt able to explain the work, this would have given you enough to understand a little of the individual Yokai in the show.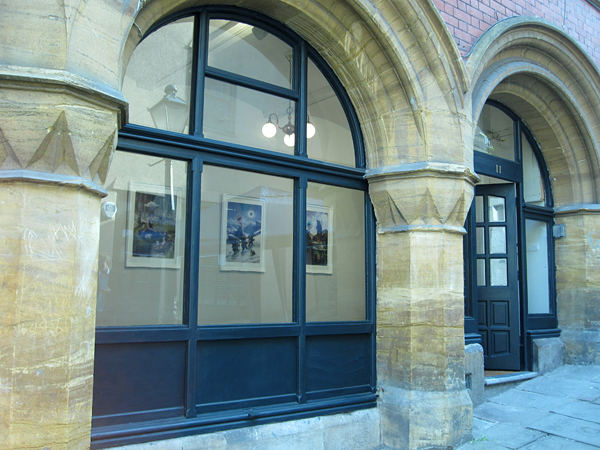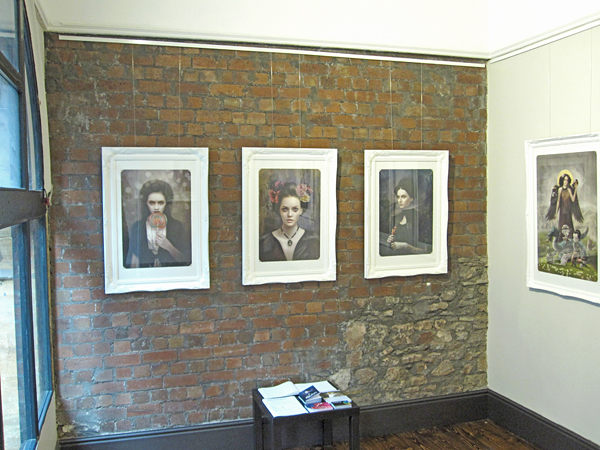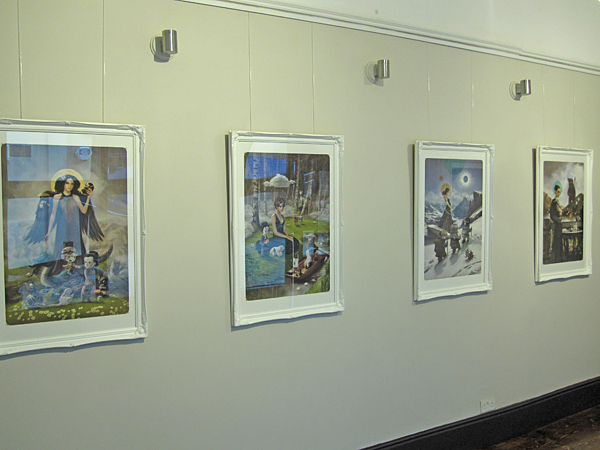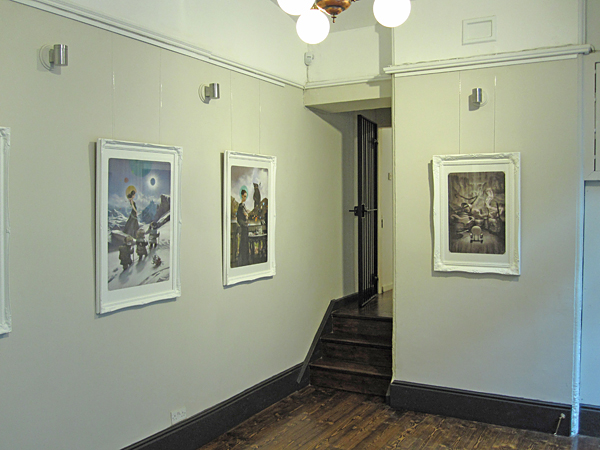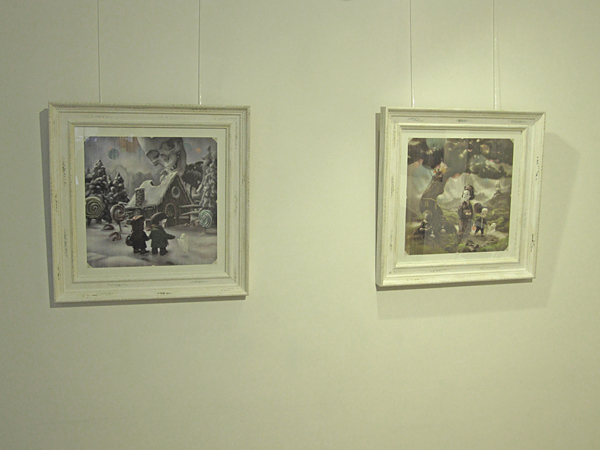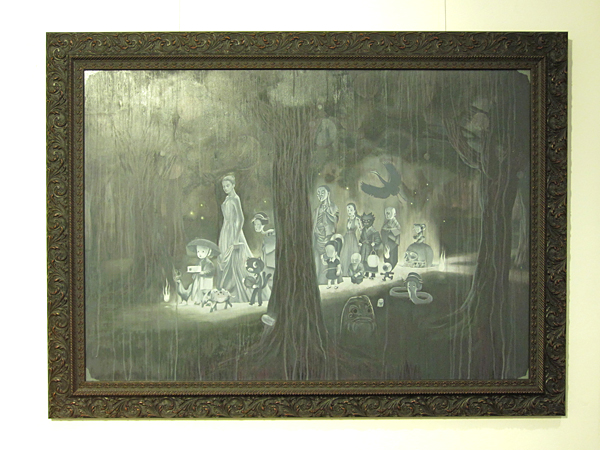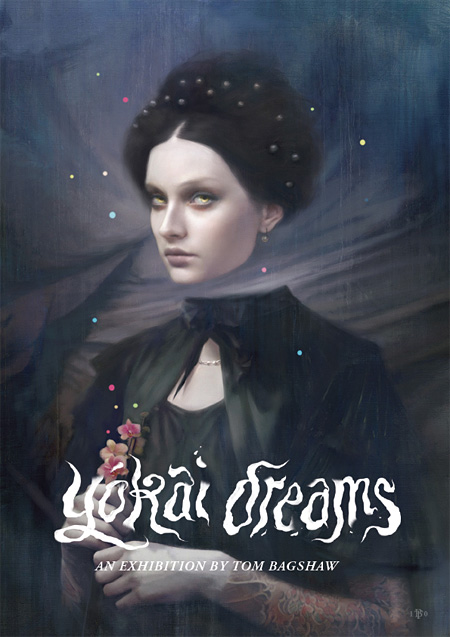 I have added all the work from the show to my
Behance portfolio
projects and will be adding everything to mostlywanted.com early in the week.